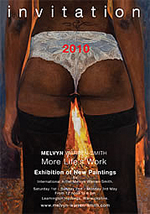 Melvyn Warren-Smith held his 2010 Exhibition in May to showcase his new collection of paintings.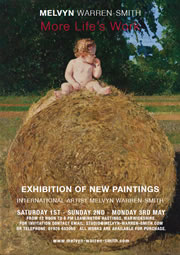 Melvyn's latest collection was shown 1st - 3rd of May 2010
Melvyn's work embraces many themes and styles. His belief is that good art never goes out of fashion. His art experiences and body of works are being seen in their entirety by more people than ever before.